Brava Island
Brava is the most remote, greenest and most flowery island in the Cape Verde archipelago, which has earned it the name Ilha das Flores.
67 km²
Total area
976 m
Monte Fontainhas is the highest point of the island
GPS
14° 52' N, 24° 43' W
7.000
People
Brava enchants with its lush green landscapes that carry the delicate scent of jasmine
Brava is the smallest inhabited island of Cape Verde, home to around seven thousand people within its 67 square kilometers.
It's one of the most surprising places in Cape Verde where colorful flowers are often covered by a dense fog that highlights the greenery of its deep valleys.
Brava is warm, friendly and sung about
The Creole culture is present in every detail.
Here you can live to the rhythm of mornas by Eugénio Tavares, one of the most famous sons of this land.
Its people are the expression of morabeza, always with a generous smile, they express themselves in a Creole that tastes like music, and perhaps that's why so many fall in love por uma terra onde nôs djobi pa tude - with a land where we welcome everyone.
There are few traditional restaurants in Brava, but that doesn't stop you from trying the best of gastronomy.
There are many private homes available to serve meals and this is where you can feel the culture and spirit of the island.
In addition to fish - salmon and painted grouper - and cachupa, Brava also has to offer the delicious Queijo do Cachaço, a handmade goat cheese.

Amidst the lush vegetation and eternal sea lies a journey into the heart of Brava
As poet Eugénio Tavares once said, visiting Brava is to understand how life thrives between the sea and the green valleys.
Those coming from Fogo Island will stumble upon Furna, a charming bay that highlights colorful artisanal fishing boats.
After navigating through the 99 curves of the winding road connecting Furna to capital city Nova Sintra, you'll find yourself in a village with manicured houses and gardens.
Visiting Central Square Eugénio Tavares reveals an area where meticulous architecture contrasts with vibrant trees and flowers.
But getting to know Nova Sintra also means immersing oneself in its culture by exploring its market filled with intricate local crafts such as richly embroidered textiles, diverse fresh fruits and vegetables.
Once you've savored all that Nova Sintra has to offer, it's time to explore the plateau in all its glory - strong agriculture permeates Nossa Senhora do Monte, Cachaço (the land of goat cheese) and Monte Pedra Verde.
In Fonte do Vinagre acidic spring waters draw many locals since legends say that they have medicinal properties
While science may disagree on this matter, beliefs are deeply rooted here and mysticism takes over.
A visit to Fajã d'Água is letting yourself be carried away by emotions.
Here lies one of nature's purest wonders where lush greens blend seamlessly into deep blue ocean hues. In Fajã d'Água – a bay sheltered from rough weather conditions – there's a magnificent natural pool allowing for true unity between man and nature.
Looking at Brava and its thousand charms
The natural beauty of Brava is highlighted in all tourist brochures.
With vibrant colors and strong aromas, anyone who comes here falls in love.
Brava is love, music, nostalgia, home.
And to contribute to all of this are the thousand enchanted corners that can be seen here.
To ensure that none of the beauties of this island are forgotten, Brava has a series of viewpoints around it - each one unique and splendid - which allow you to appreciate all the contrasts.
An example of this is:
Nossa Senhora do Monte Viewpoint
Located at the top of a mountain, this viewpoint offers magnificent views of the coast and Nova Sintra. The views at sunrise or sunset give it a special magic.
Boca do Inferno Viewpoint
There's no other viewpoint that allows you to hear waves crashing against rocks.
Fonte do Mato Viewpoint
From here you can observe the stunning Fajã d'Água beach as well as the entire southern coast of the island.
Alto São Bento Viewpoint
With a panoramic view over the entire east coast where Mount Fontainhas stands tall - Brava's highest mountain.
All these viewpoints make sure every single beauty on this island is remembered forever by those lucky enough to visit it!
Sleeping in Brava is to escape luxury
Far from the most busy tourist spots, Brava doesn't offer resorts and luxuries, but it offers what is most genuine.
Here, the hotel options are mainly located in Nova Sintra and consist of small hotels full of charm and Cape Verdean life.
Pocket Guide for Ilha da Brava
See below a quick summary of some of the most relevant attractions on Brava Island:
Sun and beach Attractions
Nature and Adventure Attractions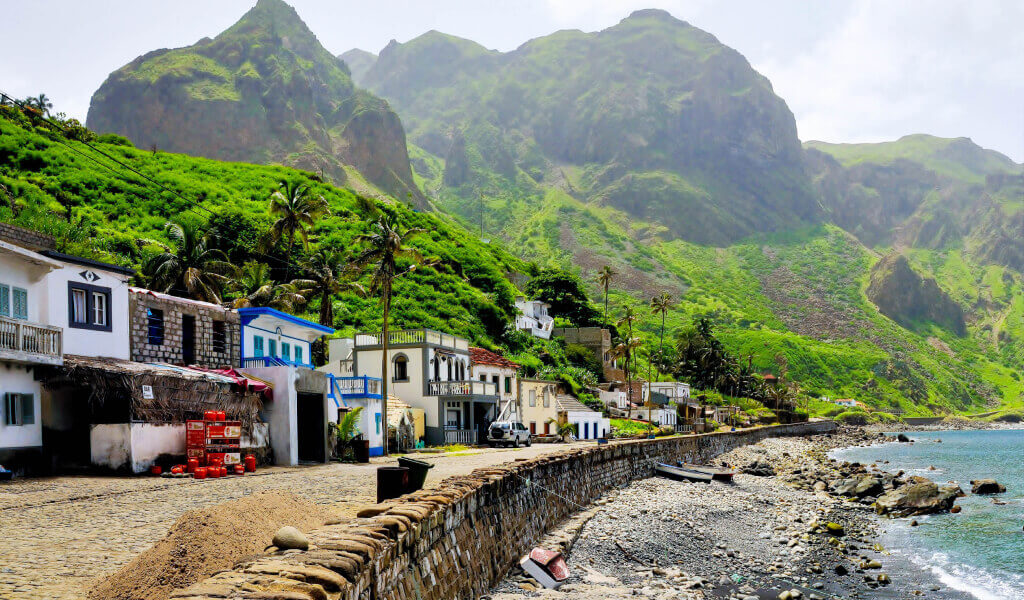 Achada Monteiro (Cachaço)
Fajã Bay (Fajá D´Água)
Cachaço (São João Baptista)
Campo Baixo (Nossa Sra do Monte)
Chão de Aguada (São João Baptista)
Cratera em Fundo Grande (Fontainha)
Vinagre Fount (Vinagre)
Furna (Furna)
Ilhéus Secos / do Rombo (Furna)
Mato Grande Viewpoint (Mato Grande)
MiraBeleza Viewpoint (Nossa Sra do Monte)
MiraGloriosa Viewpoint (Pau)
MiraGraciosa Viewpoint (Nossa Sra do Monte)
MiraGrandeza Viewpoint (Cachaço)
Nova Sintra Viewpoint (Cova Rodela)
Ponta Verde Mount (Cachaço)
Nossa Senhora do Monte (Nossa Sra do Monte)
Pico das Fontaínhas (São João Baptista)
Natural pools of Fajã de Água (Fajá D´Água)
Tantum Port (Lomba)
Santa Bárbara (São João Baptista)
Furna to Vinagre Trail (São João Baptista)
Mato Grande to aldeia da Baleia Trail (São João Baptista)
Mato Grande to Chão de Aguada, Cachaço Trail (São João Baptista)
Mato Grande to Pico das Fontaínhas Trail (São João Baptista)
Nossa Senhora do Monte to Fajã da Água Trail (Nossa Sra do Monte)
Vinagre (São João Baptista)
Brava Vulcano (Cova Joana)
Nautic Attractions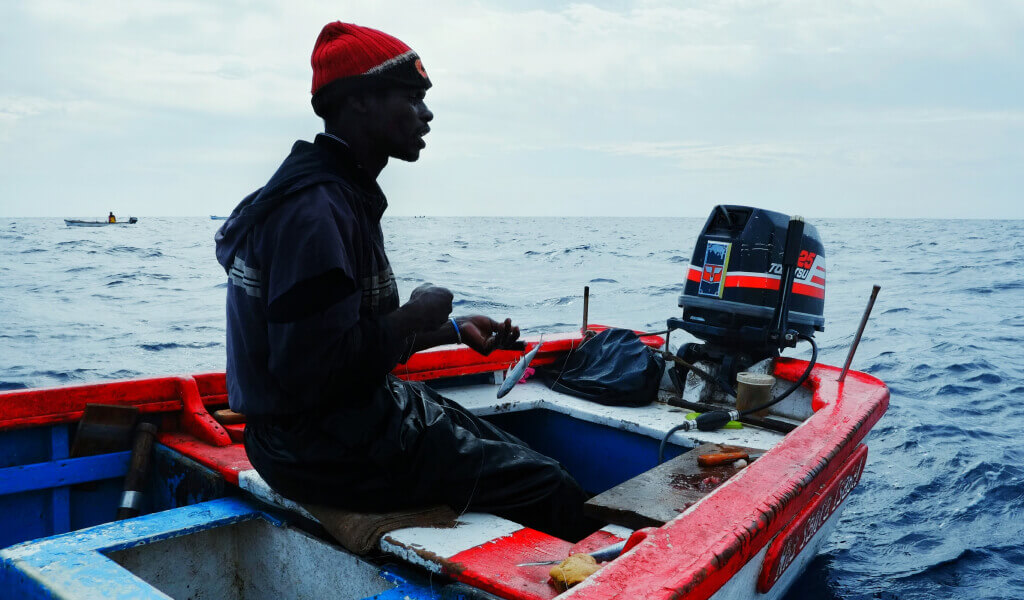 traditional Fishing (Furna)
Cultural Attractions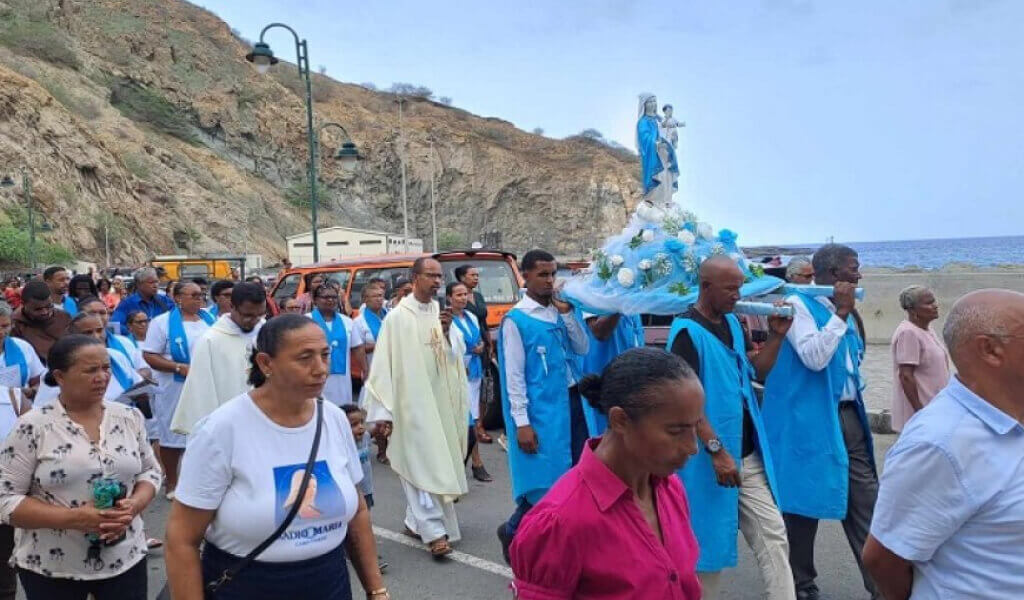 Museum house of Eugénio Tavares (Pé da Rocha, Vila Nova Sintra e Cova Joana)
Ponta Jalunga Lighthouse (Furna)
Nossa Senhora do Monte Festival (Nossa Sra do Monte)
Conacri Festival (Furna)
Nossa Navegante Festival (Furna)
Santa Ana Festival (Mato)
Santa Cruz Festival (São João Baptista)
Santaninha Festival (Mato Grande, Baleia, Mato)
São António Festival (São João Baptista)
São João Festival (São João Baptista)
São Paulinho Festival (Cachaço)
São Paulo Festival (Cachaço)
São Pedro Festival (São João Baptista)
São Sebastião Festival (São João Baptista)
Reis Festival
Nossa Sra da Graça Festival (Nossa Sra do Monte)
Konakry Festival (Furna)
São João Baptista Church (Achada Igreja)
Nazareno Church (Nova Sintra)
Nova Sintra (capital) (São João Baptista)
Furna Port (Furna)
Povoação das Furnas (São João Baptista)
Povoação Fajã Grande (São João Baptista)
Place Eugénio Tavares (Nova Sintra)
Other information about Brava Island:
If you want to explore the island more thoroughly, it's best to rely on chauffeured car services or taxis.
However, to get to Nova Sintra from Furna, the best way to do so is by using the passenger transport vans that are available there.
These options are provided by private individuals who choose strategic locations to advertise their services.
Explore Cabo Verde
Sun and beach, mountain trails, landscapes of a nature that so easily springs up everywhere and a wealth of customs and traditions that does not translate into any price: Cabo Verde is a paradise that rests by the sea.
With the morabeza of the people and the magic that is only found in Islands of sun and sea, this archipelago is a universe of experiences to discover.
Flavors, smells and colors permeate memories and here you can feel the warm breeze on the skin and the sweetness of life.
Travel Wise
Getting to know a new country is synonymous with new adventures. Each country is a country. It is a different culture, with its own laws, customs, tastes and peculiarities distinct from any other part of the world.
Preparing your trip in advance can save you some challenges.
Here you can find the most frequent questions of travelers and some tips so that you can get to know the country smoothly.
Newsletter
Sign up for our newsletter and discover travel experiences you'll really want to try.