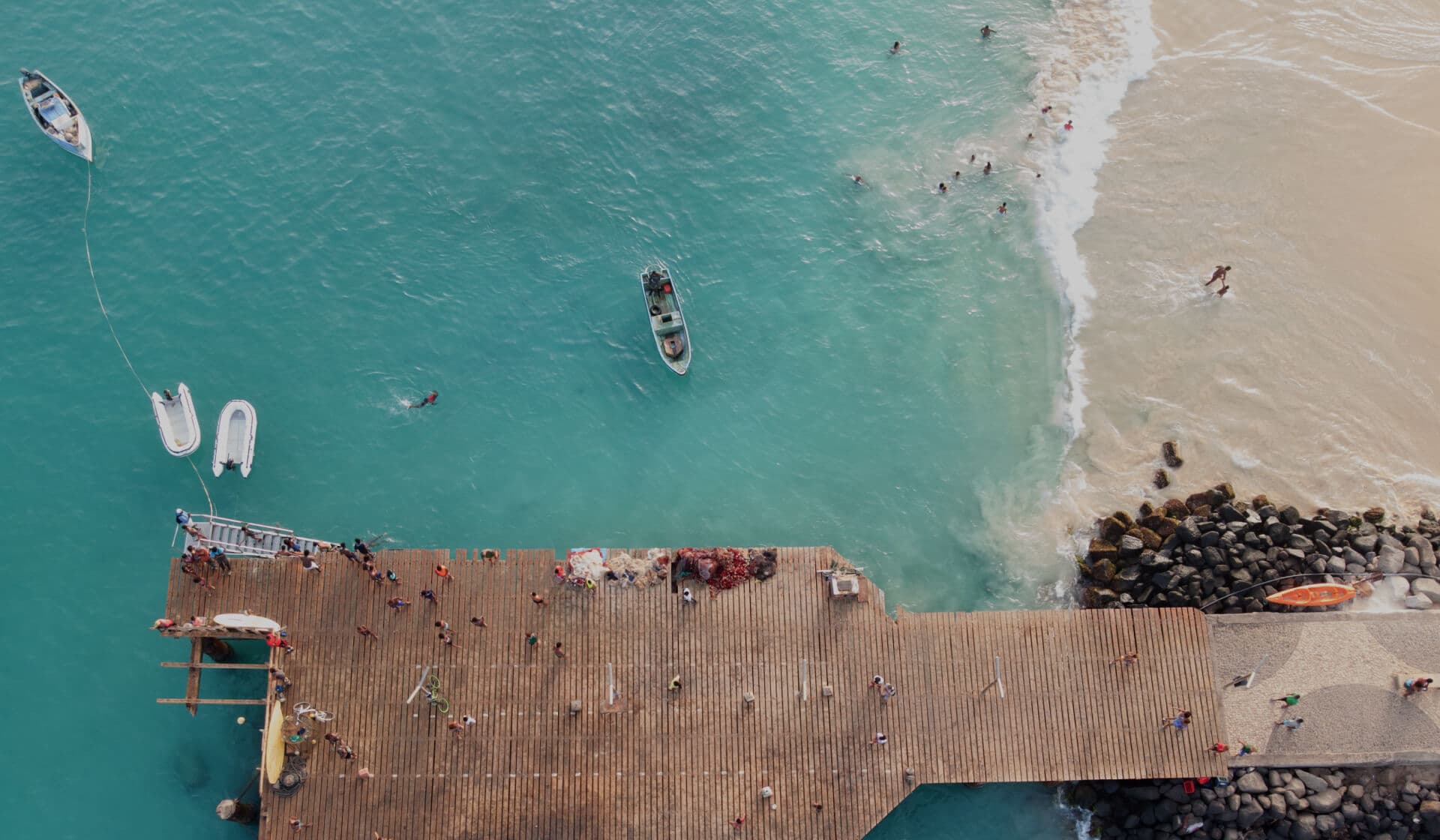 Cookies Policy
DGTCV uses cookies – small information files – to improve your browsing experience. By continuing, you accept that we collect information, unless you change your settings.
What are Cookies:
Cookies are small text files that are sent to your computer or mobile device when you visit websites. Cookies help websites to store and retrieve information about your browsing habits in order to personalize navigation, according to your preferences.
Cookies used on the website:
Session Cookies: these are temporary cookies that remain in the browser's cookie file until you leave the website, so there is no record on the user's hard drive. The information collected by these cookies serves to analyze website traffic patterns, which allows us to improve the content and usability of the website.

Analysis Cookies: these cookies allow us to quantify the number of users on the website and perform the measurement and statistical analysis of how users are using it. We examine your navigation on our website, with the purpose of improving the supply of products and services that we offer you.

Advertising Cookies: these cookies allow us to manage the offer of advertising spaces that exist on the website in a more efficient way, being able to analyze your browsing habits and show you advertising related to your browsing profile.
Examples:
Session cookies:
Store information to display pages more quickly;Indicate if you are currently logged in to the website;
Indicate the session IDs on the server;
Keep information about research;
Indicate whether the user authorizes the use of cookies.
Third-party Cookies:
Used to distinguish users and sessions;
Used to determine new visits and sessions;
Store the traffic source to explain how the user arrives at our website;
Used to identify users and prevent fraudulent uses of user data and protect user data from third parties;
Used to personalize advertising on Publisher networks;
Used to allow the website to remember navigation preferences, language, region, etc.
Other Cookies:
Web and video analytics;
Used to determine which server displays the information to the user;
Used to follow active sessions;
Used to determine whether cookies are active;
Used to measure users' response time;
Used to identify how many times a user has visited us;
Used to let us know if it is the first visit to the website or not.
Disable Cookies on the website
DGTCV tends to optimize your website so that by using the information from cookies by default, the user can disable this configuration in its browser. The user may not have such an intuitive interaction and experience, which is obtained by virtue of this capture and which can be very useful and facilitating to navigate.
However, if you want to disable this option, you can see how to do it below:
<a href="https://support.google.com/chrome/answer/95647?hl=pt" target="_blank">Google Chrome</a>
<a href="https://support.microsoft.com/pt-pt/help/17442/windows-internet-explorer-delete-manage-cookiest" target="_blank">Internet explorer</a>
<a href="https://support.apple.com/kb/PH17191?locale=en_US&viewlocale=pt_PT" target="_blank">Safari</a>
<a href="https://support.mozilla.org/pt-PT/kb/ativar-desativar-cookies-websites-utilizam-monitorizar-preferencias" target="_blank">Firefox</a>
Effects of disabling Cookies:
If you prefer not to allow cookies, you have the possibility to disable them in the internet browser. Although, you should take into consideration that this decision can prevent some web pages from being presented in the most pleasant and optimized way for the user.
Newsletter
Sign up for our newsletter and discover travel experiences you'll really want to try.